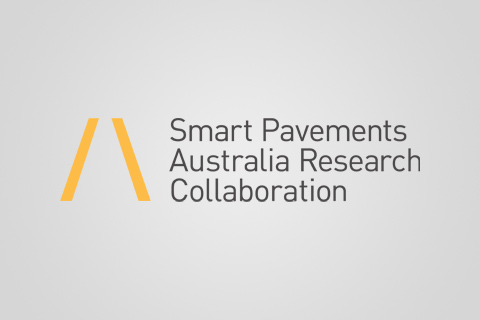 Project 1.6 (2020)
Temporary (short duration) pavement design parameters based on short durations and relatively low no of standard axles
Background
Temporary road pavements are commonly used for traffic management during road construction (or other construction activities) and they generally have a short design life (often less than a year). Temporary roads compromise both unpaved and paved pavements depending on their traffic applications and desired performance. Although the temporary road pavements are widely used in current practice, a little research has been reported in the literature to optimise their design in view of minimal preparation of subgrade and so forth.
The pavement design guidelines and procedures for permanent road pavements are generally followed for temporary pavement designs [1], and the design thickness of the temporary pavement layer is usually determined by the mechanistic-empirical design approach. However, as a result of the different performance requirements, the design guidelines and procedures for permanent road pavements should not be employed for the design of temporary road pavements. Temporary road designs generally allow a certain tolerable amount of rutting to occur over the design life [4].
With this background, this project will aim to investigate the permanent deformation characteristics of UGM under cycling loading through advanced laboratory testing. The key factors that affect the permanent deformation characteristics of UGMs, such as moisture content, will be carefully examined and used to establish a constitutive model for practical use. Moreover, a design chart (similar to Figure 8.4 above) will be developed for temporary road pavement designs.
Project Objectives
1. To undertake a detailed literature study on permanent deformation characteristics of unbound granular materials (UGMs), incremental recursive model, design and testing methods for temporary road pavements, and modelling framework under cyclic loading
2. To develop a suitable laboratory testing protocol to study the permanent deformation characteristics of UGMs under repeated traffic loads applied on temporary road pavements
3. To identify the key factors that affect the permanent deformation characteristics of UGMs under cyclic loading
4. To develop a computer model for predicting the permanent deformation characteristics of UGMs under cycling loading
5. To develop suitable practical guidelines, including a design chart, for the design and construction of temporary road pavements
Chief Investigators:
Professor Jayantha Kodikara (LCI - Monash University)
Dr Arooran Rajah (Monash University)